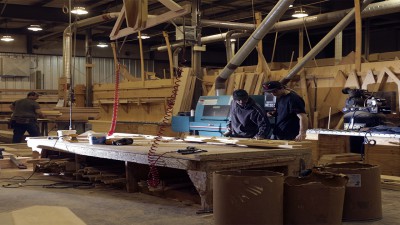 Ottawa Classic Stairs & Bannisters is a family owned and operated company specializing in custom and tract built homes. Whether your dream stairs and railings are traditional, modern or contemporary Ottawa Classic Stairs has the know-how and experience to realize Read More ...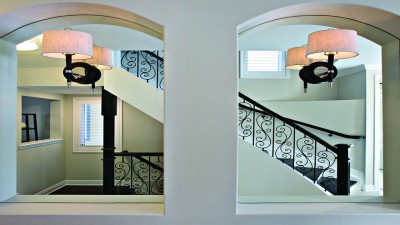 Staircase photos gallery of spiral stairs, curved stairs, straight stairs, and custom stairs designed and built by Ottawa Classic Stairs.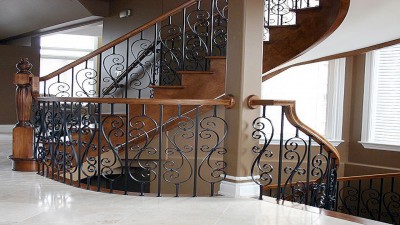 We believe your home's staircase is a piece of art that, like a sculpture, will enhance the architecture and décor of its surrounding environment. Whether you are looking for curved stairs, glass panel stairs, spiral stairs or straight stairs, Ottawa Read More ...
"A stair is a piece of art that enhances your decor"
Scroll Up